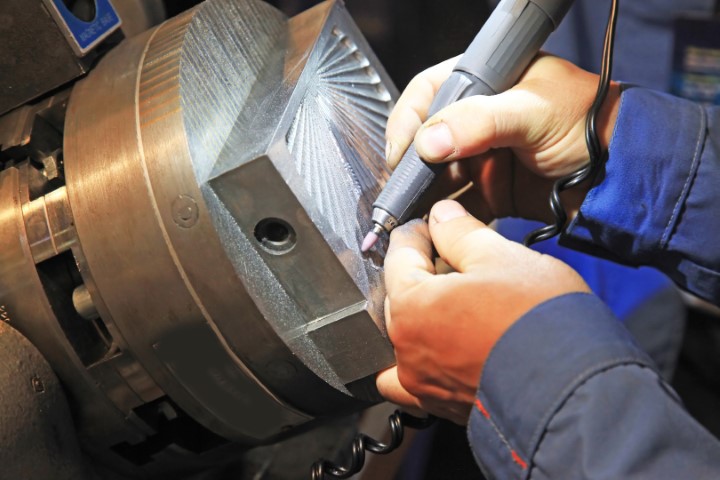 one of the biggest brands for unique people
Welcome, MFerence & Co is a small family business established in 2010 dedicated to manufacture special surface engraved jewelry products. In addition, our machine /prototype shop makes unique items such as consumer items, examples being special shape cutting boards, bottle openers and wood projects. I originally had the desire to have my business and create awesome models and toys when I was about 12 years old. My first home machine shop was a reality at 16 years old with a unimat lathe and mill .Our products reflect the commitment of providing quality materials, accurate machining practices and model engineering knowledge to form this most special business.
Our slow speed engraved pendants comprise some of the items that we make and sell, which are completely American made. We cut our pendants carefully by using a special slow speed technique to achieve the delicate designs on each surface, resulting in a piece of exquisite jewelry. In addition, our products combine both traditional style and personality for men and women.
Our current machine shop comprises both CNC and manual machines from around the country and world. We actually refurbished old machines due to the quality they posses and use them for our items .
Our techniques originally come from Swiss and German tool room machinery dating back from 1890. We are always excited to continue providing this special engraving process in addition to quality wood,metal and plastic items.
Thank you for looking at our site and feel free to ask any question regarding our jewelry, we love the inquiries.
Sincerely
There are few reasons, why people choose our handmade e-store over everyone else

High quality
The majority of brands/sellers that are featured on our store rely on a following by a small group of fans. That is why they are the ones most interested in keeping the overall quality of each specific item and the materials as high and premium-grade, as possible!

Uniqueness
The MFerence & Co store offers each unique person (& that's everyone of us) a rich choice of items where one can find absolutely anything. Just browse through our wide range of handmade items and accessories, categories and you will surely find some item that will be just as unique as you are!

Down-to-the ground prices
The prices that we recommend for our sellers are regarded as the most reasonable ones in the industry. Our sellers are very good at keeping the balance between valuing their hard work and item's uniqueness and keeping the prices down to the ground, making all our items nationwide affordable!
Unique accessories for
unique people
Mference & Co was founded in 2010 in Maywood, NJ in my machine/hobby shop with the intent to make quality made hard to find engineered wood and metal models for our close friends and customers.  We added engraved jewelry and stainless consumer items because we saw a need for special durable US made products.
With my partner, who is a toolmaker and me a professional machinist and draftsman we felt our talents would be utilized most effectively in this business arrangement. We comprise a total of 60 years machining from a variety of fields including medical, aerospace and machine building spectrums.
We believe you will like the items our business makes, especially the "Custom made" option for our discriminating customers. 
As one of the biggest handmade accessories retailer in the US we're always concerned with two foremost things in our operations:
The top-notch quality for each of the products we sell here
The diversity of our handmade items to be as wide as possible